Who We Are
We are two university-educated Australians based in Sydney, Australia. We are well-travelled to the U.S., Canada and have lived in the U.K. but are native to Australia. We know what it means to have local Australian content in everything we see and do. We have worked in marketing, business, health, education, government and are familiar with many other fields. We can help you expand to the Australian market while making sure your content stays true to your brand and you're avoiding any messaging with a different connotation in Australia.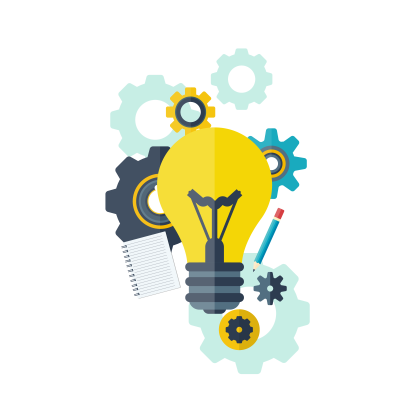 What We've Done
We've managed a variety of localization projects converting US or UK English to Australian English for clients. Some examples of our localization projects for clients entering or expanding within the Australian market are:
Instruction manual and voice instructions for an international Satnav (GPS enabled) wayfinding device
Cultural adaptation of marketing concepts for an internationally recognized soft drink and an internationally recognized cold and flu medication
Name checks for cultural appropriateness for international pharmaceutical brands
Advertising headlines and taglines for a French International Champagne brand
Advertising headlines, taglines and point of sale material for an internationally recognized mass market household cleaning product
Marketing presentation for a leading international mobile phone company
Brochure for an internationally recognized de luxe espresso coffee brand
Marketing presentation for an internationally recognized confectionery brand
Advertising headlines for an international toothpaste and toothbrush brand
Marketing presentation for a European car brand
Market research survey for an international chocolate company
Medical research survey for patients with dementia.
---
Why Choose Us
We'll help you successfully enter the Australian market. We're specialists at what we do – translation into Australian English.
We understand the importance of branding and will work to ensure culturally appropriate consistent with your larger branding strategy
Efficient, friendly service
Affordable rates